What is Best We Can Be?
Our goal is to teach challenging STEM subjects through hands-on experiences with Information Technology used in real-life and industry applications.
In Best We Can Be, students explore many interdisciplinary connections.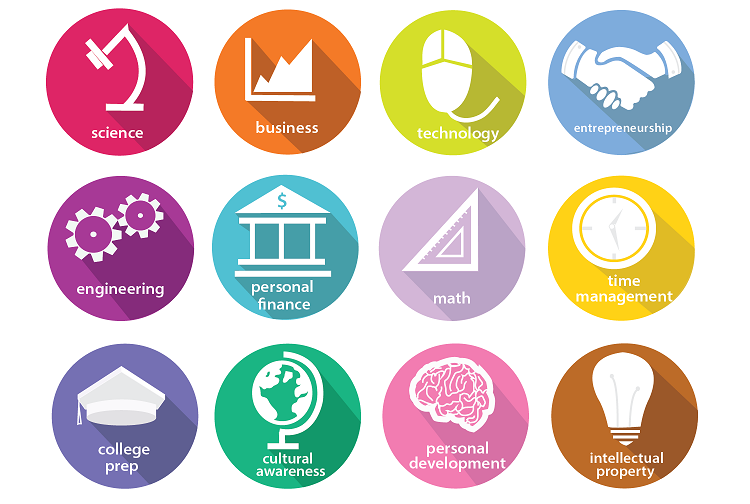 3 Ways to Participate
There are three ways students participate in Best We Can Be:
Virtual classroom – all students and teachers interact through Webinar and Learning Management System (LMS) technology.
Virtual and physical classroom – teachers lead students through hands-on learning activities assisted by Webinar and Learning Management System (LMS) technology.
Combinations of the above – this flexibility allows students and teachers around the globe to interact with and learn from each other.
All students need is a computer and Internet connection. Everything else is self-contained within TCR's Learning Management System (LMS). After signing-in, students have access to a wide array of learning resources and tools. Every student is given individual attention, guided instruction, and assessment.
About Best We Can Be Teachers
Best We Can Be teachers come from many places and disciplines, at all stages of college and careers. They may be high school teachers, college professors and/or students, and industry professionals. Teachers guide students though online seminars, assessments, and fun hands-on activities.
Prepare for Success – Sign Up Today!